WordPress blogger Wednesday's Child has been very quiet in recent months. Not suprising given that she's a doctor working in a hospital in Manchester. I hope she's keeping safe and healthy.
I enjoy reading her posts and particularly like one of her themes – statues and monuments in Manchester, Glasgow and other locations. Wigan, being a bit of a cultural backwater, has rather a dearth of public art works, but in recent years the local council and other organisations have made some effort to install some sculpture and monuments in and around the town centre. The most recent, installed last year celebrates the mining heritage of Wiagn.
Despite Wigan once being the "capital" of the Lancashire coalfield, there was nothing to mark that and celebrate the heritage of an industry that used to dominate the town. It took a group of volunteers -the Wigan Heritage and Mining Monument group, WHAMM – a registered charity formed by two local women Anne Catterall and Sheila Ramsdale, which raised the funds to provide a statue in a prominent location in Wigan town centre.
The project came to fruition last year but, unfortunately, the planned unveiling ceremony couldn't go ahead due to you know what.
The statue, created by sculptor Steve Winterburn, depicts a man, woman and child, probably a family, all of who worked in the pits. They're wearing the traditional footwear – wooden clogs with clog irons and as the sculpture doesn't have base or plinth so that they appear to be walking on the cobbled street.
The woman, carrying a sieve or screen, would have been a "Pit Brow Lass", one of the women who worked on the surface (women being forbidden to work underground by the Mines and Collieries Act 1842) at the coal screens on the pit bank (or brow) picking stones from the coal after it was hauled to the surface or loading wagons.
Coal has been mined in Wigan from at least the 16th century, and the industry grew to dominate the town, peaking around the end of the nineteenth century. According to local history records, in the 1840's there were over 1000 pit shafts within a 5 mile radius of Wigan town centre.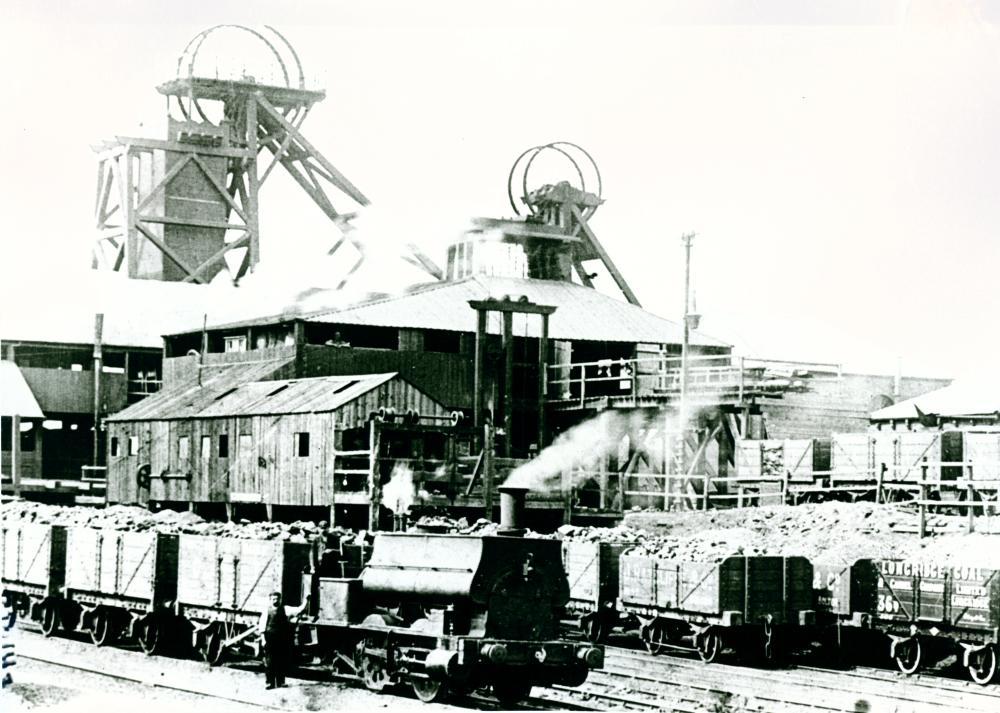 The Northern Mining Research Society has compiled a list of colleries in the area that were opened in the 19 Century. There aren't any left now – the last pits in the Borough and Lancashire coalfield closed after the big strike of 1984.
Over three centuries, more than 750 million tons of coal were mined from the vast Wigan coalfields, which over time had over 1000 pits, large and small. It would be difficult to overestimate the contribution of the town to the industrial revolution and the wealth it brought to Britain. However, this was achieved at great cost to local people. Hundreds of people died in accidents, and countless thousands were maimed or left with diseases caused by the working conditions. Two huge mining disasters are still remembered and commemorated more than a century after they occurred. In 1908, 75 men lost their lives in the Maypole pit near Abram.

WHAMM Crowdfunder website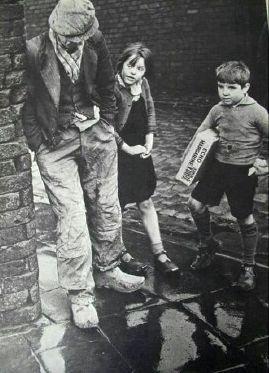 There are few traces of the industry around the town these days. So the monument is a very welcome addition to the town to remind us of a proud heritage and tradition, and, more importantly as a tribute to the thousands of local people – men women and children – who laboured in awful conditions in the pits